Professional Residential & Commercial Roofing Contractor
About Us
The Residential Roofing Experts of Texas
All Out Roofing is a distinguished roofing company in Houston that has been serving the residents and businesses of Texas with exceptional roofing services. We are widely recognized as the roofing experts of Texas and are committed to delivering top-notch quality service that ensures the utmost customer satisfaction. Our team of highly skilled professionals is always prepared to undertake any roofing project, be it replacement or repair of your home roof.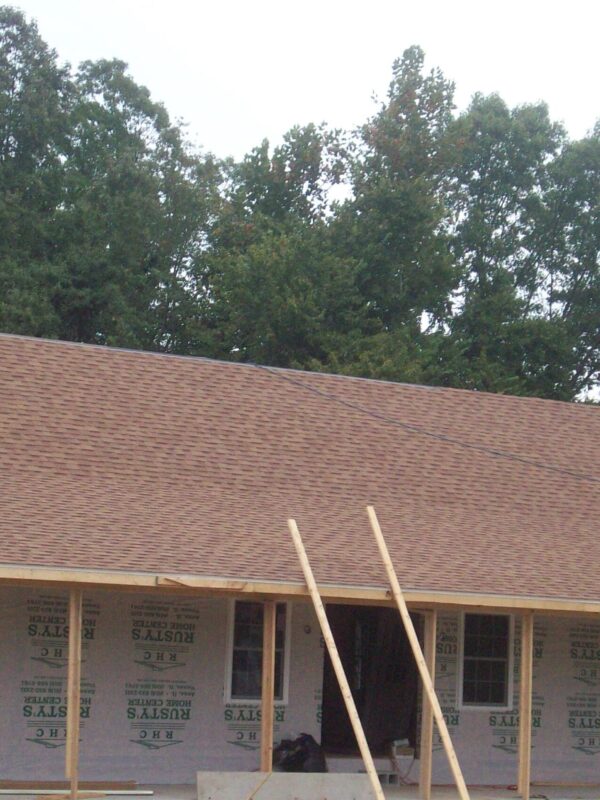 Why Choose All Out Roofing
One-Stop Provider
We provide a wide range of roofing services and options to choose from, including roof repairs starting from $100 to complete roof replacements that cost over $1 million.
Safety & Insurance
Ensuring safety has been our top priority since our inception. Additionally, we are a licensed and insured roofing firm with a coverage of $2M under General Liability.
Extensive Warranties
All Out Roofing distinguishes itself from other roofing contractors by offering workmanship warranties in addition to manufacturer warranties.
Reputation and Experience
All Out Roofing has been offering roofing solutions to various communities in Texas and other locations, establishing us as a reliable provider of top-notch and proficient craftsmanship.
Integrity and Quality
We provide customers with top-notch products and outstanding service, all at an honest and affordable price.
Latest News and Tips
Stay up-to-date with our company news, home maintenance tips, and much more by checking out the All Out Roofing Blog!
Check Out Some Of Our Previous Work