Roof Replacements
Committed to providing the ideal roof – tailored to suit both your residence and your financial plan.
Quality Roof Replacement in Texas
With our extensive experience in replacing and repairing roofs for both homes and businesses, All Out Roofing recognizes the importance of your residential property. We understand that your home is your most valuable investment. When it comes to replacing your roof, you deserve the highest quality. The roof above you serves a crucial role in maintaining the value and safety of your home. The longevity of your roofing system depends on the installation process and the materials used by your roofing contractor.
We take great pride in our reputation for delivering high-quality roof replacement services and our unwavering commitment to our work. When it comes to replacing your roof, we offer a wide range of options to choose from. Whether you prefer cedar, metal, asphalt, slate, or a complete tear-off and replacement, All Out Roofing has the expertise and qualifications to handle the job efficiently and effectively.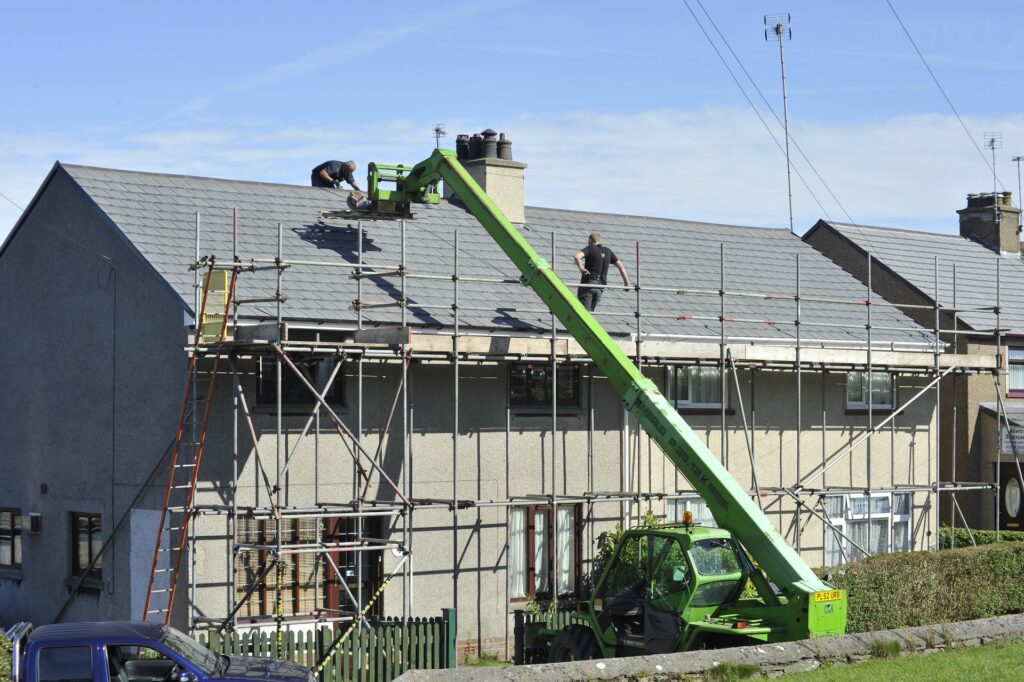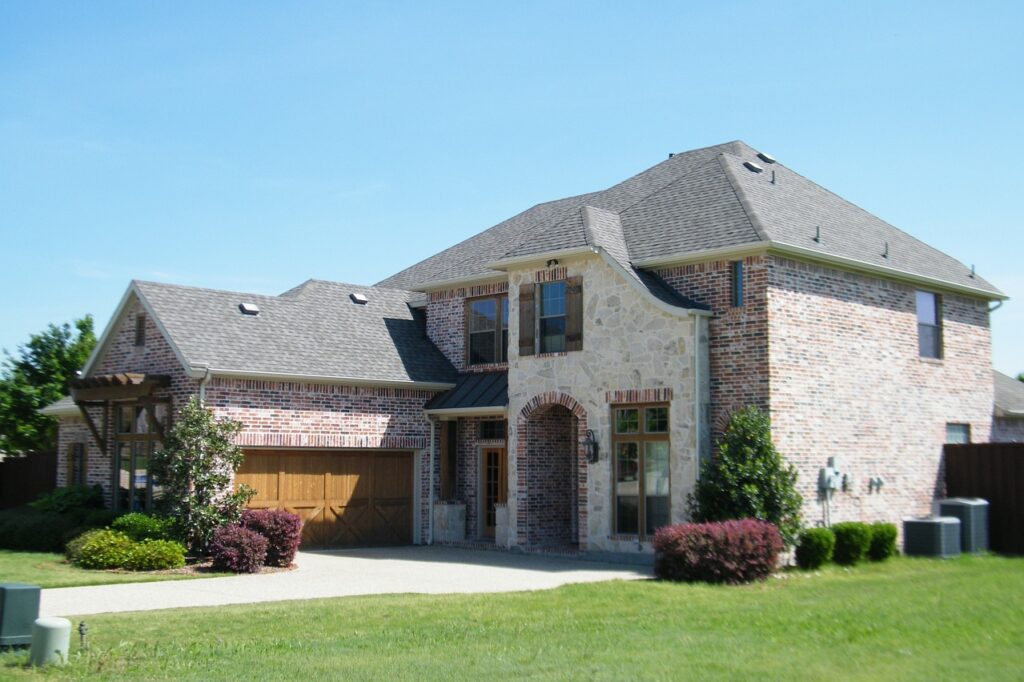 Texas Leaders In Roof Replacements
Our team of skilled roof replacement contractors has the expertise to tackle any roofing problem or material required for your project. Whether it's dealing with stubborn leaks or replacing an aging roof, AllOut Roofing can handle projects of any size and assist you in finding the best solution for your home and budget.
At our company, we take pride in tailoring our roofing solutions to suit the specific needs and situations of our customers. Even when we follow the standard installation guidelines provided by the manufacturer, we understand that every building has its own distinct characteristics that require special consideration.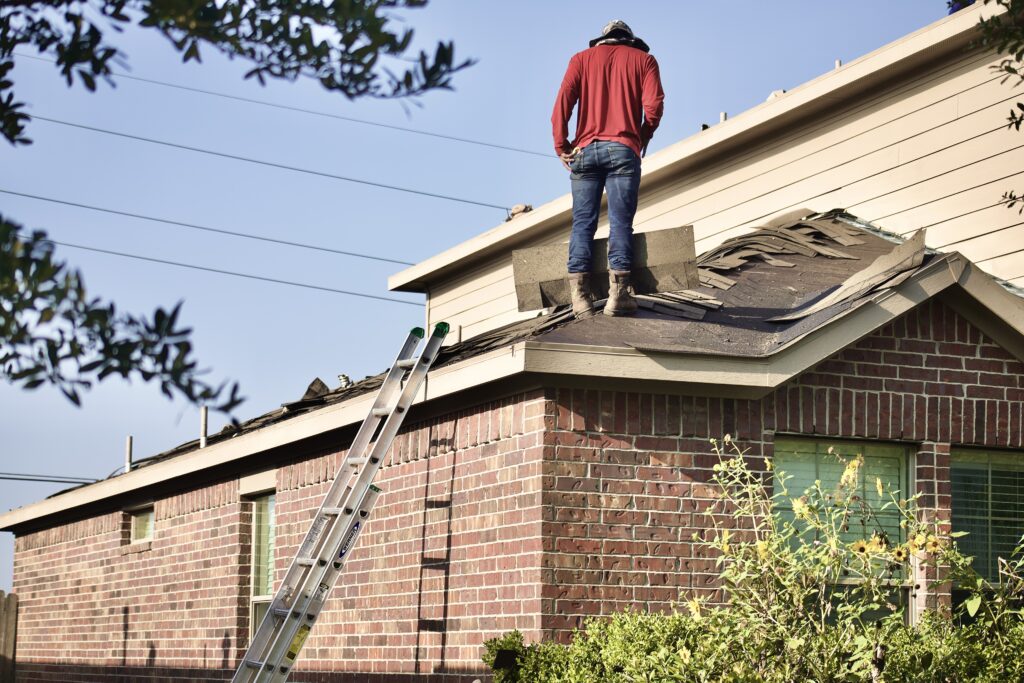 The All Out Commitment
For many construction companies, the most common complaint they hear from customers is the lack of timeliness when it comes to response. At All Out Roofing, we understand how important it is to provide a fast response to every customer inquiry.
That's why we prioritize eliminating this complaint for all of our customers. No matter the size of the project or the complexity of the roof inspection, we at All Out Roofing are always available to provide free quotes, free proposals, and roofing consultations. Our team of experienced and knowledgeable residential roofers are ready and available to answer any questions you may have.
We understand that when it comes to roofing, time is of the essence. That's why our team always strives to provide the highest quality of service in the quickest and most efficient way possible. We are committed to providing the best customer experience and ensuring that you are satisfied with every roofing job we take on.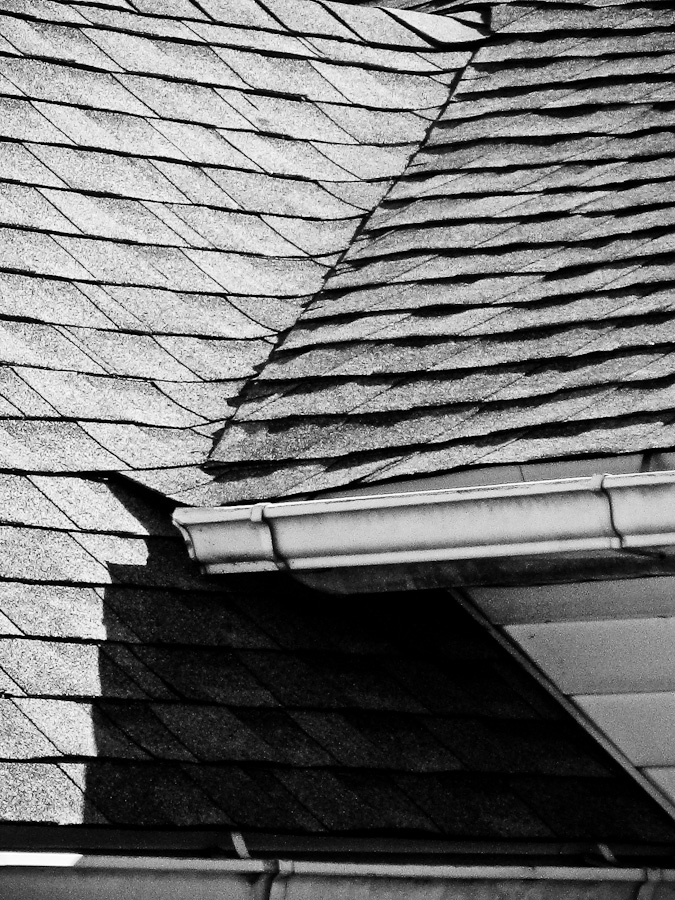 Let Our Expert Team Gude Your Next Roofing Project