Roof Inspections & Maintenance
Curious about the condition of your roof? Our team of certified inspectors is available to assist you.
The Leading Experts In Roof Inspections In Texas
When it comes to selling your house or dealing with storm damage, All Out Roofing is here to help. We offer comprehensive roof inspections for residential properties, completely free and without any obligations. Getting your roof professionally inspected is a smart move that allows you to identify any existing or potential issues before they turn into emergencies. Trust All Out Roofing to provide the insight you need to address roofing problems effectively.
At All Out Roofing, we take great pride in our exceptional roof maintenance services, which have become synonymous with our trusted name. Our team is dedicated to providing the highest level of care and quality to ensure the longevity of your roof. With our customized roof maintenance programs, we tailor our approach to meet your specific needs and budget. Rest assured, all maintenance work will be carried out by our highly skilled and qualified residential roofing experts. We work closely with you to design the most effective maintenance solution for your home.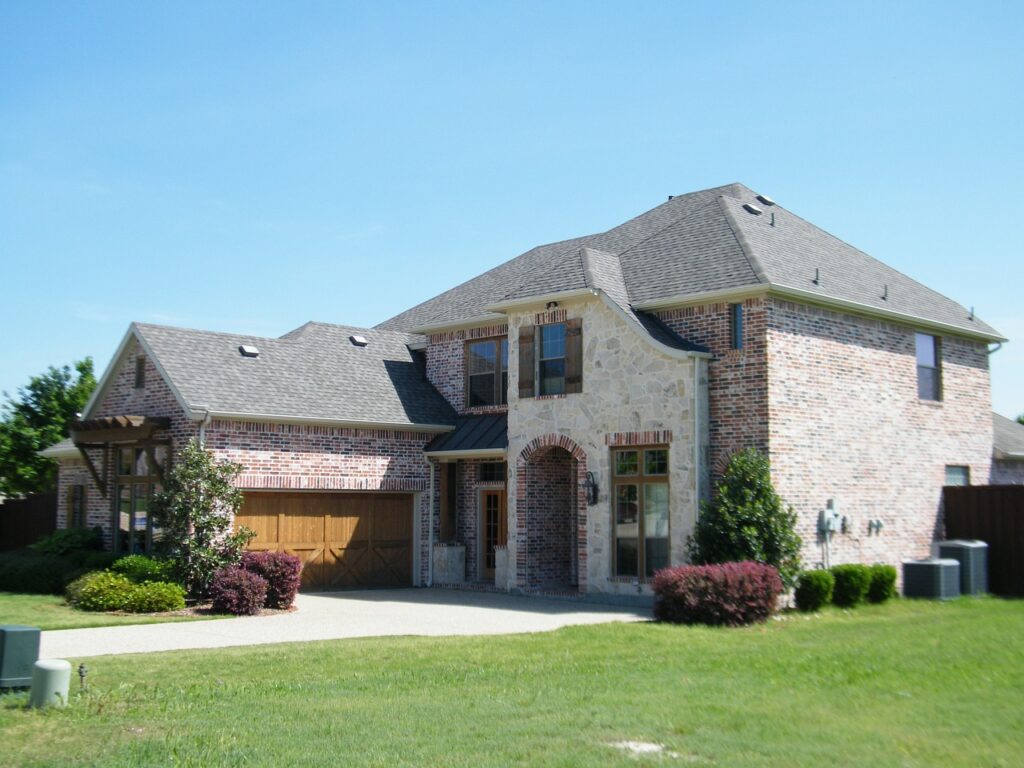 The All Out Commitment
For many construction companies, the most common complaint they hear from customers is the lack of timeliness when it comes to response. At All Out Roofing, we understand how important it is to provide a fast response to every customer inquiry.
That's why we prioritize eliminating this complaint for all of our customers. No matter the size of the project or the complexity of the roof inspection, we at All Out Roofing are always available to provide free quotes, free proposals, and roofing consultations. Our team of experienced and knowledgeable residential roofers are ready and available to answer any questions you may have.
We understand that when it comes to roofing, time is of the essence. That's why our team always strives to provide the highest quality of service in the quickest and most efficient way possible. We are committed to providing the best customer experience and ensuring that you are satisfied with every roofing job we take on.
Hear From Our Happy Customers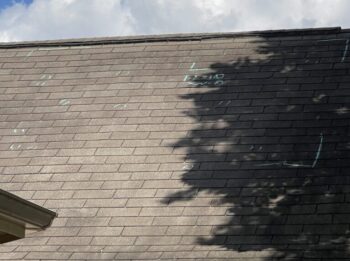 18526 Water Scene
I recently had the pleasure of working with All Out Roofing to replace my roof, and I couldn't be happier with the results. From the moment I contacted them, they were responsive, professional, and timely. The project itself went off without a hitch, and their team worked diligently to ensure that everything was completed to my exact specifications. I would highly recommend All Out Roofing to anyone in need of roofing. Their commitment to excellence is second to none, and they are always willing to go the extra mile to make sure that I was satisfied. I would like to send a special thank you to Mr. Jones for his great service, and for ensuring that my project was completed on time and with no issues. I will be using All Out Roofing again in the future.
Heather Womble
I had the pleasure of working with All Out Roofing recently and I must say, they did an outstanding job! My project manager, Ron, was a great help in getting my new roof approved; he was very knowledgeable and provided excellent customer service. The roof was installed in one day and it looks amazing! I was very impressed with their professionalism and attention to detail. They took care to make sure the job was done right, and the cleanup was absolutely perfect. I would highly recommend All Out Roofing for any roofing job. They have a great team of people who are willing to go above and beyond to make sure that you get the best job possible. They are experts in their field and will make sure that your roof is installed properly and looks great.
James
We are extremely pleased with the work that was done by All Out Roofing. They did a great job and we are extremely satisfied with the results. We would highly recommend them to anyone who needs a new roof installed. Great job All Out Roofing!