New Roof Construction
Needing a Professional roofing contractor? Trust our experts.
Leading Residential Roofing Contractor in Texas
Are you planning to build a new home? At our company, we specialize in providing top-notch new roof construction services for developers, homebuilders, and homeowners. It is important to understand that the quality of a roof relies heavily on the skills of the contractors who install it. Therefore, it is crucial to carefully choose your roofing contractor.
If you are working with a general contractor for your new home, make sure to inform them that you would like us to handle the new roof installation. Our team of highly-skilled and experienced residential roofing experts ensures that the job is done correctly from the start. We prioritize quality by utilizing top-notch roofing products, resulting in a long-lasting and efficient roof. We also collaborate closely with general contractors and home-builders to provide the best possible service at a fair and transparent price.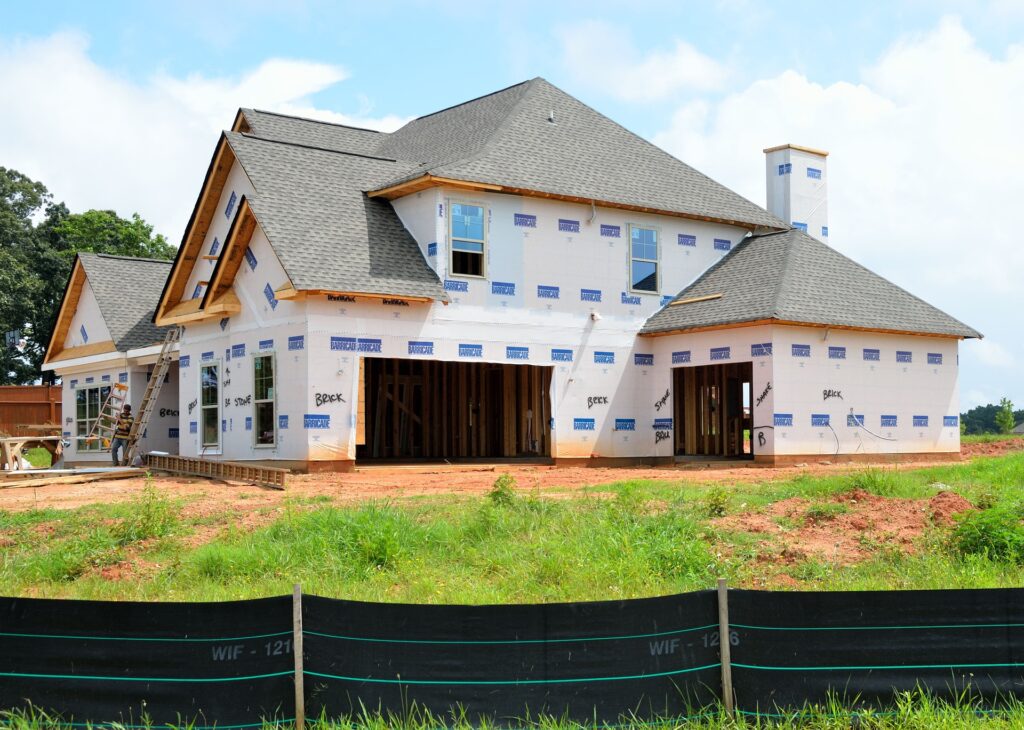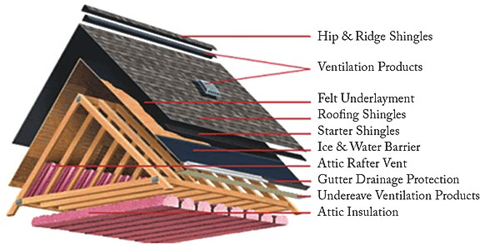 Experts In Roofing
At All Out Roofing, we take great care to ensure that every aspect of our projects is properly supervised. Unlike many other companies, we don't just send a crew of contractors to the job site without a supervisor present. Instead, we have a dedicated supervisor at every job, making sure that everything is being done up to code and up to the high standard set by All Out Roofing. Whether you are a homeowner in need of a roof expert or a home-builder seeking a specialist in roofing, you have come to the right place. Contact us today to get started on your project!
For many construction companies, the most common complaint they hear from customers is the lack of timeliness when it comes to response. At All Out Roofing, we understand how important it is to provide a fast response to every customer inquiry.
That's why we prioritize eliminating this complaint for all of our customers. No matter the size of the project or the complexity of the roof inspection, we at All Out Roofing are always available to provide free quotes, free proposals, and roofing consultations. Our team of experienced and knowledgeable residential roofers are ready and available to answer any questions you may have.
We understand that when it comes to roofing, time is of the essence. That's why our team always strives to provide the highest quality of service in the quickest and most efficient way possible. We are committed to providing the best customer experience and ensuring that you are satisfied with every roofing job we take on.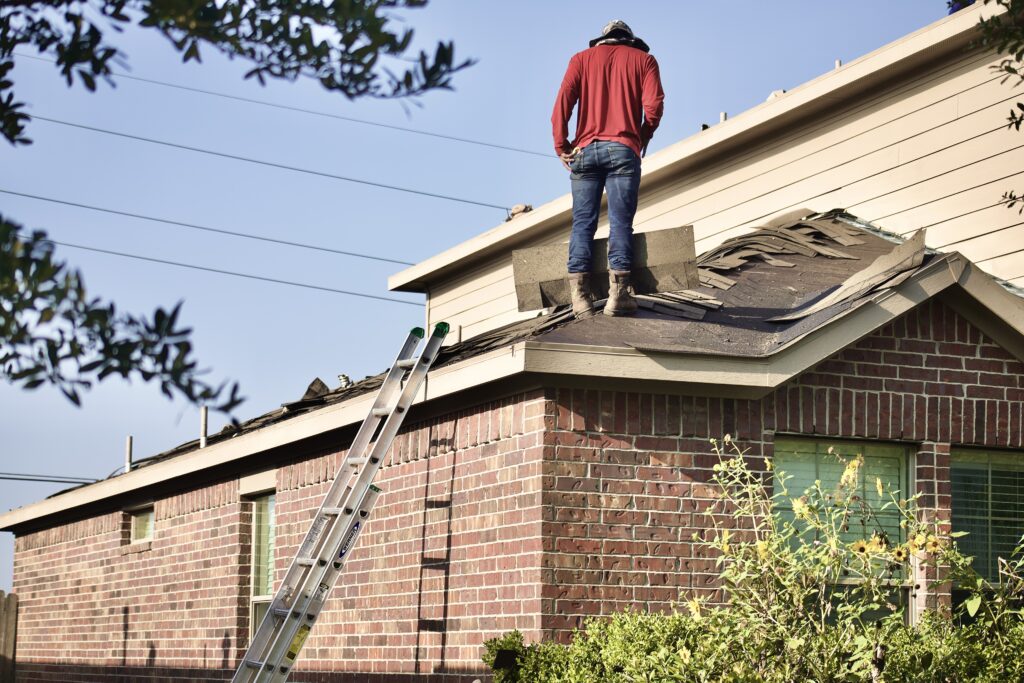 In the Gulf Coast region, numerous companies offer roofing services. However, very few can rival the expertise and dedication to excellence that All Out Roofing brings to the table. We prioritize assisting homeowners in making informed decisions for their homes. As a trusted roof expert, we ensure top-notch professionalism and quality in our services.
Our team of expert roof builders consists of licensed contractors who have extensive experience in building roofs. They are dedicated to assisting you in selecting the most suitable options for your roof. With their professionalism and commitment to delivering top-notch quality, they will not only complete the job efficiently but also ensure that your roof looks beautiful and your yard remains clean and safe by tidying up after themselves.
When you choose All Out Roofing, you can rest easy knowing that your investment is in capable hands and will stand the test of time long after our team completes the job. Our commitment extends beyond just a new roof installation – we provide a comprehensive workmanship warranty that encompasses all the labor involved in your roofing project. Throughout the process, we make it a priority to collaborate closely with you, ensuring your satisfaction at every stage.
Call Us Today for a
Free Inspection
Let Our Expert Roofers Guide Your Next Roofing Project