Residential Roof Repair
Does your roof leak? Has your roof suffered damage from a storm? We can help!
The Residential Roof Repair Experts of Texas
If your roof has been affected by a storm or is currently leaking, it is important to address the issue promptly. The South Central US is notorious for experiencing severe weather conditions such as hurricanes, tornadoes, and hail storms, which often cause damage to roofs and structures. At All Out Roofing, we take pride in providing extensive residential roof repair services in Texas. We strongly advise you to contact us without delay to schedule a complimentary roof inspection if your roof has suffered any damage.
In many cases, a complete roof replacement is not required. Depending on the condition and age of the roof, a repair can provide a temporary solution and, in some cases, last for several years. It is crucial to engage a trustworthy contractor for roof repairs as early as possible. Delaying repairs can lead to rapid deterioration and even necessitate a full roof replacement.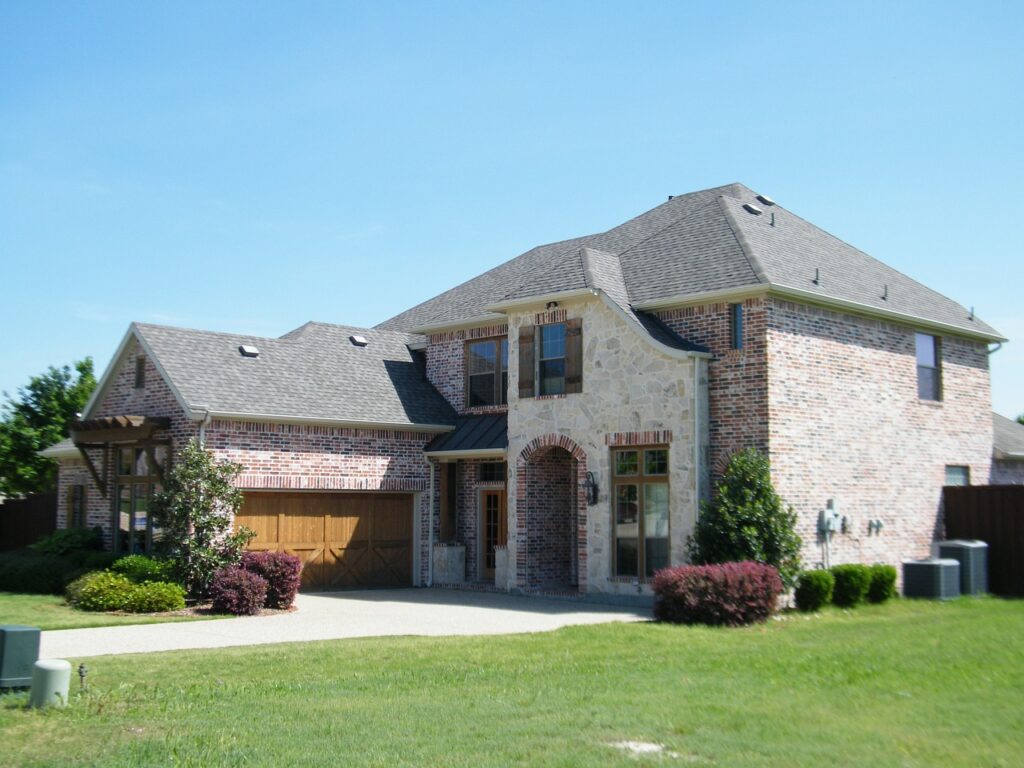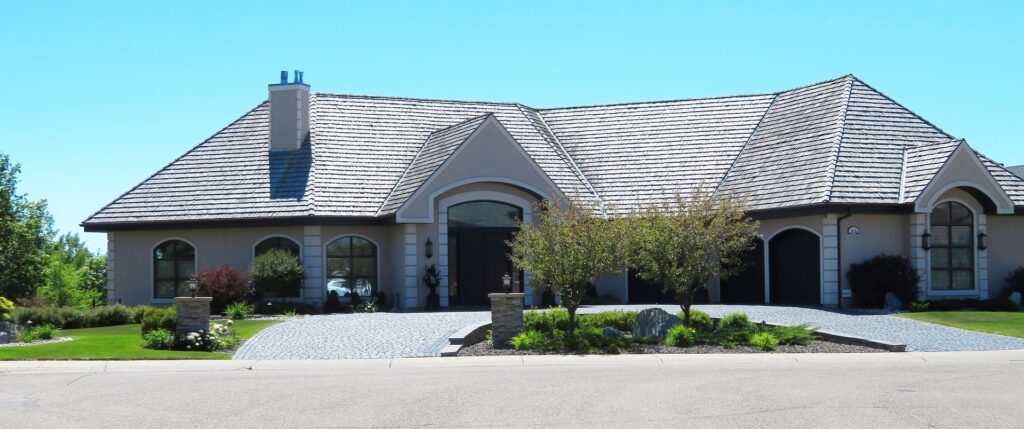 Risks Long-Term
In various situations and levels of severity, a roof that has been damaged can lead to a range of issues, such as water damage, energy inefficiency, structural decay, and damage from mold and mildew.
To make an informed decision about repairing your roof, it is recommended to have a professional roof inspection. At All Out Roofing, we take pride in offering complimentary and non-binding roof inspections carried out by our skilled and knowledgeable experts.
Schedule Your Free Estimate Today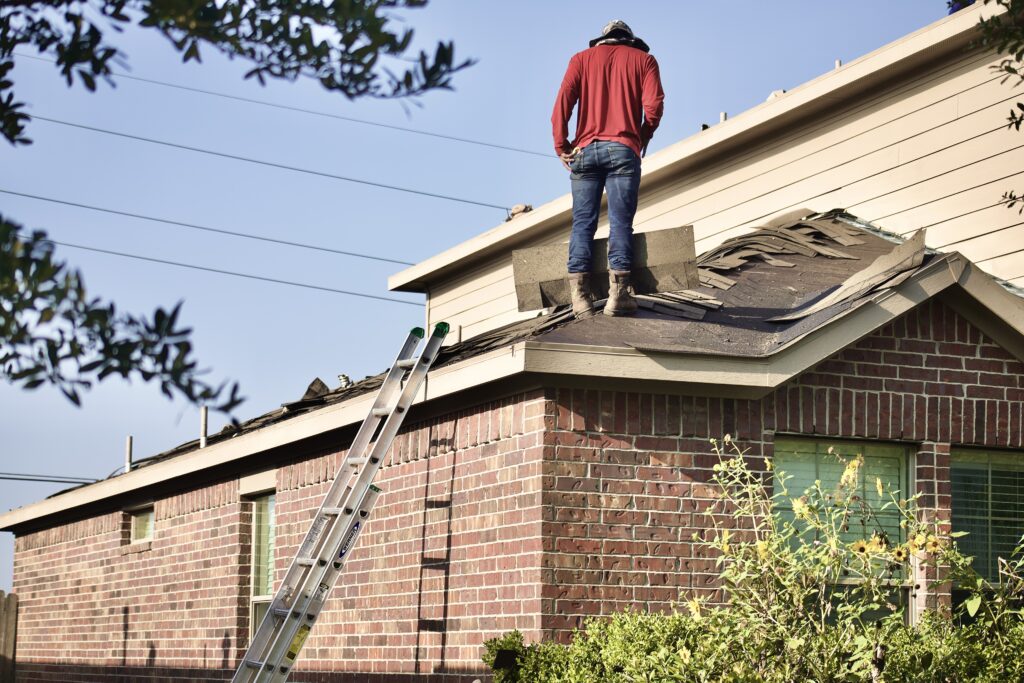 The All Out Commitment
For many construction companies, the most common complaint they hear from customers is the lack of timeliness when it comes to response. At All Out Roofing, we understand how important it is to provide a fast response to every customer inquiry.
That's why we prioritize eliminating this complaint for all of our customers. No matter the size of the project or the complexity of the roof inspection, we at All Out Roofing are always available to provide free quotes, free proposals, and roofing consultations. Our team of experienced and knowledgeable residential roofers are ready and available to answer any questions you may have.
We understand that when it comes to roofing, time is of the essence. That's why our team always strives to provide the highest quality of service in the quickest and most efficient way possible. We are committed to providing the best customer experience and ensuring that you are satisfied with every roofing job we take on.
Signs Your Roof Needs Repair
No homeowner wants to receive the unfortunate news of potential roof damage. However, delaying the necessary roof repair or replacement can result in a myriad of complications that are not only time-consuming but also significantly more costly to address in the future. For homeowners, here is a concise guide outlining several prevalent indicators that suggest it may be the right time to enlist the services of a professional roofing company for roof repair or replacement:
Water Spots in the Cielling
Sagging Roof
Clogged gutters
Moisture
Exterior light showing though
Ventilation issues
Damaged shingles
Missing shingles
If you notice any of these indications of damage on your roof, it is essential that you take immediate action to prevent further harm and costly repairs. We strongly advise reaching out to us today for a complimentary roof inspection, as we specialize in efficient and reliable roof repair services.
Call Us Today For A Free Inspection
Let Our Expert Team Guide Your Next Roofing Project